Brittany Holtz Madden, Certified Financial Fiduciary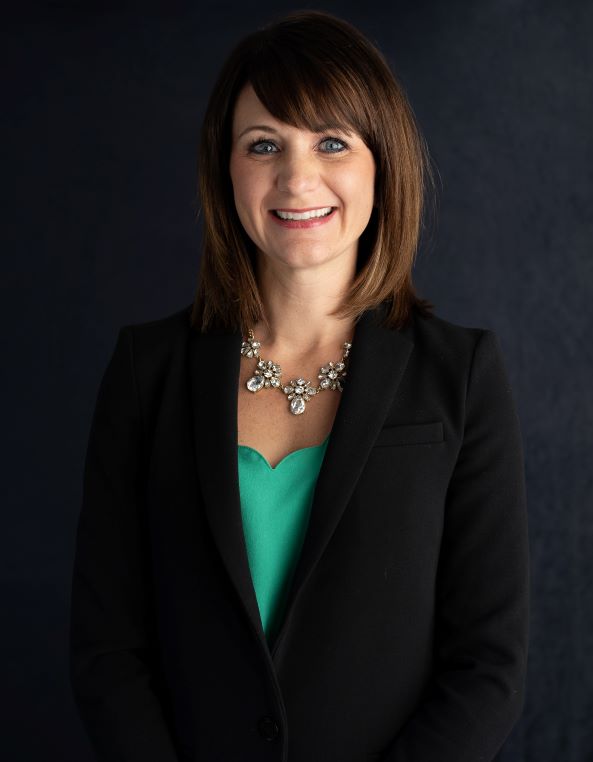 Security and Stability in a Time of Uncertainty
You dream of financial security. How can you realize that dream?
Talk to Brittany Madden, Certified Financial Fiduciary. Brittany is an investment professional who can be your personal guide to planning a financially secure future. As your investment professional, Brittany will utilize her analytical and problem-solving skills to help you navigate to your financial goals.
Making Complex Financial Concepts Simple to Understand
Brittany makes investing easy to understand, and welcomes your active participation. She will educate you on the basics and quickly increase your investment knowledge - empowering you to make financial planning decisions with confidence.She will work with you to clarify your financial objectives and create long-term investment strategies to help you achieve them.
As a professional with more than 16 years of financial services experience, Brittany's disciplined and focused commitment to your financial future can bring you help you be at ease knowing that your future is in good hands.